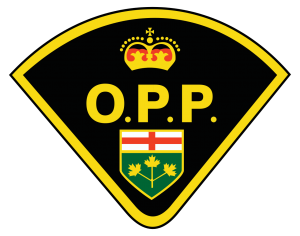 On September 17, 2023, shortly before 1:00 p.m., members of the Superior East Detachment of the Ontario Provincial Police (OPP) were conducting general patrol on Roundhouse Road in Hornepayne, when they observed an off-road vehicle being driven by a known suspended driver.
A traffic stop was conducted and, as a result, a 33-year-old from Hornepayne was charged with two counts of Driving while under Suspension. The off-road vehicle was impounded for a period of seven days.
The accused was released from custody and is scheduled to appear before the Ontario Court of Justice on November 21, 2023 in Hearst.