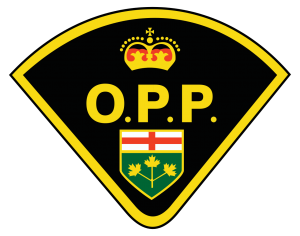 One individual has been charged after a traffic complaint from a concerned citizen. On September 26, 2023, shortly before 3:00 p.m., members of the Superior East Detachment of the Ontario Provincial Police (OPP) received a report of a possible impaired driver on Highway 101, approximately 30km east of Wawa.
Police located the suspect vehicle and conducted a traffic stop, where it was determined the driver had consumed alcoholic beverages. During the interaction, the driver refused to provide a breath sample to police. As a result, Kyle WHITE, 34 years-of-age, of Blind River was arrested and charged with Failure or Refusal to Comply with Demand.
The accused was released from custody and is scheduled to appear before the Ontario Court of Justice on November 6, 2023 in Wawa.
The accused was also issued a 90-day Administrative Driver's Licence Suspension and the vehicle was impounded for seven days.