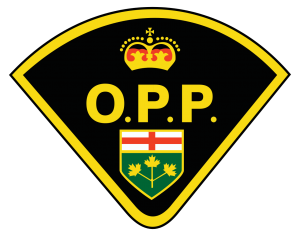 On September 21, 2023, shortly after 5:45 p.m., members from the East Algoma Detachment of the Ontario Provincial Police (OPP) and Mississauga First Nation responded to a complaint of an impaired driver that had just arrived at the local golf course in the Town of Blind River.
A short time later police attended the driving range and located the suspect. While speaking to the vehicle driver police determined alcohol had been consumed. The accused was subsequently arrested and transported to Blind River Detachment for further testing.
Police attended the parking lot and located the impaired driver's vehicle and observed over 10 empty beer cans on the front seat and floor. The vehicle was then towed and impounded.
As a result, Alexander MCKNIGHT, 27 years-of-age from Iron Bridge was charged with:
Operation While Impaired-Alcohol and Drugs
Operation While Impaired-Blood Alcohol Concentration (80 plus)
The accused is scheduled to appear before the Ontario Court of Justice in Elliot Lake on November 9, 2023.
Continue to "Make the Call" and report impaired drivers. Should you observe a suspected impaired driver, please call 911 or contact the Ontario Provincial Police at 1-888-310-1122.