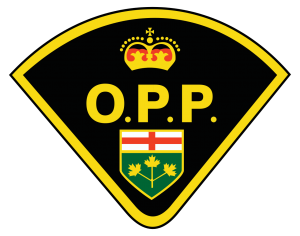 A youth from Superior East is facing criminal charges following a domestic dispute. On July 12, 2023, shortly before 8:00 p.m., members of the Superior East Detachment of the Ontario Provincial Police (OPP) were notified of a threats occurrence on Pine Street in Chapleau.
As a result of the investigation, a 15-year-old from Chapleau was arrested and charged with the following:
Uttering Threats – Cause Death or Bodily Harm – Spousal – three counts
Uttering Threats – Damage Property
Sexual Assault on a Person Under 16 Years of Age
Failure to Comply with Release Order – two counts
Failure to Comply with Probation Order – two counts
The youth was released from custody and is scheduled to appear before the Ontario Court of Justice in July 2023 in Chapleau. The identity of the accused is being withheld as it is protected under provisions of the Youth Criminal Justice Act (YCJA).

Latest posts by Superior East Ontario Provincial Police
(see all)