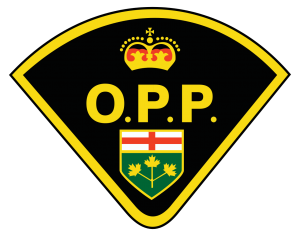 On May 21, 2023, at approximately 6:15 p.m., the East Algoma Ontario Provincial Police (OPP) were called in relation to a report of a man with a gun at an apartment complex on Dunn Road in Elliot Lake.
The complainant reported a verbal argument ensued between numerous people in the parking lot. Then the male pointed a handgun at another person and made threats while doing so. The handgun was taken from the male who then departed on foot. Police located the male a short time later at a residence on Lauzon Crescent and an arrest was made.
David Jack (DJ) WILLETT, 32 years-old from Elliot Lake, was charged with:
Pointing a firearm
Possession of weapon for dangerous purpose
Fail to comply with release order – other than to attend court
Fail to comply with probation order (two counts)
The accused was scheduled to appear before the Ontario Court of Justice Bail Court in Sault Ste. Marie on May 23, 2023.