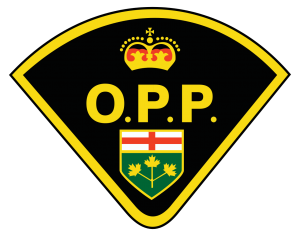 On March 12, 2023, at approximately 4:30 p.m. officers with the Ontario Provincial Police (OPP) were conducting a RIDE check on Railway Street in the Township of Nipigon.
Officers stopped a motor vehicle for a traffic violation and the female driver was showing signs of impairment.
Upon further investigation, Cynthia MOORE (45), of Constance Lake, was arrested and charged under the Criminal Code and for a Highway Traffic Act violation, charges include;
Operation while impaired
Operation while impaired – over 80
Drive while under suspension
A 90-day license suspension and a 7-day vehicle impoundment were issued.
The accused is scheduled to appear in Nipigon Court on April 25, 2023.
The OPP is committed to road safety and encourage motorists to contact police at 1-888-310-1122 or 911 if you suspect impaired driving. You can also provide anonymous information by contacting Crime Stoppers at 1-800-222-TIPS (8477) or online at www.ontariocrimestoppers.ca