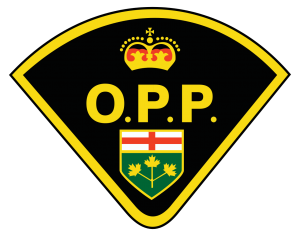 On January 10, 2023 at approximately 5:00 P.M. members of the Nipigon Ontario Provincial Police (OPP), Superior Emergency Medical Services (EMS), and the Dorion / Hurkett Volunteer Fire Department, with assistance from neighbouring Fire Departments, responded to a two-vehicle collision on Highway 11&17, near Dorion Loop Road, in the Township of Dorion.
Police attended the scene and determined two pickup trucks collided with each other. One driver was declared deceased at the scene, others had to be extricated from the vehicles. Two people were transported to the hospital with undetermined injuries. Highway 11&17 were closed for several hours in order for investigators to process the scene.
The deceased has been identified as Haydn CHARBONNEAU, 18 years, of South Porcupine, Ontario.
An investigation into the circumstances surrounding the collision has been initiated by the OPP Technical Traffic Collision Investigation Unit in conjunction with the OPP Forensic Identification Unit.
Police investigation into the cause of the collision is continuing.