Algoma Public Health (APH) is reporting 2 (two) new cases of COVID-19. One is from Sault Ste. Marie and area and one is from Central & East Algoma.
Through contact tracing, Algoma Public Health notifies all close contacts directly. If you are not contacted by Algoma Public Health you are not considered a close contact.
Details of the confirmed cases:

Case
Number
Exposure
Category
Status
Tested
Case #176
Unknown
Self-isolating
Feb 3, 2021
Case #177
Unknown
Self-isolating
Feb 2, 2021
Important Information
Tested (1) 
Confirmed
cases (2)
Active
cases
Currently

hospitalized

Resolved
cases (3)
Deceased
87,789
177
21
2
156
2
Updated: February 5, 2021, 6:00 p.m.
Algoma Region
Any residents who have tested positive for COVID-19?
Any evidence of local community spread?
(since August 2020 –
Algoma's second wave)
Central & East Algoma
Yes (30)
Yes
Elliot Lake & Area
Yes (5)
Yes
North Algoma
No
Possible/Likely:
evidence of community  spread is present in other areas of Algoma and in neighbouring public health units
 Sault Ste. Marie &  Area
Yes (142)
Yes
  Updated: February 5, 2021 6:00 p.m.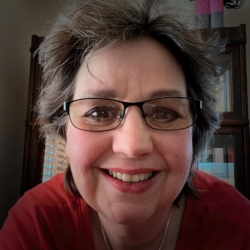 Latest posts by Brenda Stockton
(see all)