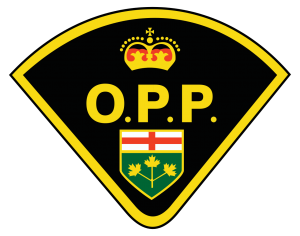 On November 12, 2018, at approximately 7:50 p.m., Kapuskasing officers of the Ontario Provincial Police (OPP), as well as the Cochrane District Emergency Medical Services (EMS) responded to a single motor vehicle collision on Highway 11 near Kitigan, Ontario.
The OPP have confirmed that the driver and lone occupant of the motor vehicle, Cindy PETIT, 43 years of age, from Smooth Rock Falls, Ontario has died.
Highway 11 between Kapuskasing, Ontario and Kitigan, Ontario was closed for several hours as OPP Technical Collision Investigators (TCI) conducted their investigation.
The cause of the collision is still under investigation.
A post mortem examination has been scheduled for November 13, 2018
Latest posts by BrenAdmin
(see all)