Jun 18, 2018 @ 15:21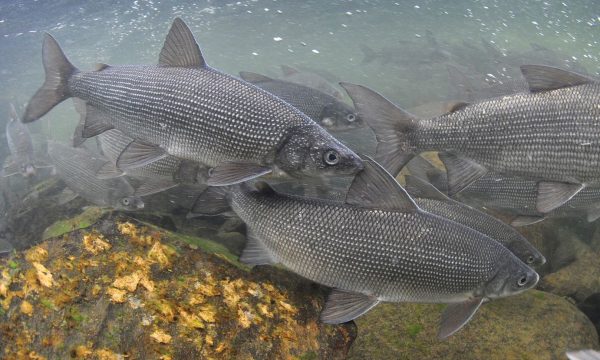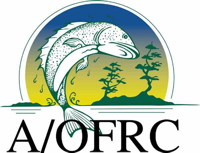 Michipicoten First Nation, in partnership with the Anishinabek/Ontario Fisheries Resource Centre (A/OFRC), will be conducting a Juvenile Coregonine Seining Assessment in Quota Zone 11, around Lizard Islands, Leach Island, and Gargantua Harbour, and Quota Zone 09 off of Michipicoten White Sands beach.
The project will begin the last week of June and continue through the first week of July.
These studies will provide a higher resolution of data on the commercially and ecologically important Lake Whitefish, by providing data on the juvenile age-class, data which is currently lacking on Lake Superior. This can better inform how and where the quota is set in future years, as well as teach us more about the biology and life history of the fish caught.
This project will be utilizing the Juvenile Coregonid Recruitment Index protocol developed by the Little Traverse Bay Band of Odawa Indians in Michigan, which has been adopted by First Nations along the south shore of Lake Superior. Jason Smith, a Fisheries Biologist for Little Traverse Bay Band, will be accompanying the team during the first three days of the study in order to impart his knowledge of the techniques involved.
This study will use a Beach Seining method. During each sampling event, three seine hauls will be conducted. Nets will be 150 feet long x 6 feet tall, with a 6ft3 bag in the centre.
All fish caught will be identified to species and counted. At least 20 individuals of each coregonid species in each haul will be measured for total length and sub-sampled. Sampling will occur at each site on two dates at 1—2 weeks apart. During the second week of the study, members are invited to join the team on White Sands beach. Youth will be given the opportunity to participate in the identification and measurements of the collected fish. More information on when and where to join us will be posted on Facebook and distributed in the weekly on reserve flyer.
The A/OFRC is a not-for-profit organization that serves as an independent source of information for communities within the Anishinabek Nation. The Centre provides information and recommendations for sustainable fisheries management, reports of stock status, and evaluates stresses on fish populations and habitats, and offers technical support.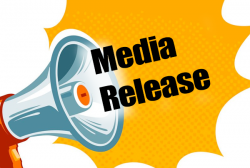 Latest posts by This Media Release
(see all)