Mar 8, 2018 @ 00:37
NDP Finance critic John Vanthof issued the following statement on the provincial budget, to be released on March 28.
"The Wynne Liberals have spent the last 15 years cutting health care and allowing our schools to crumble. Now they are promising they'll do better, if only the voters will give them four more years. Ontarians aren't buying it. The reality is that if there was something they wanted to get done, it would already be done. They are desperate, and they are trying to lure in Ontarians with last ditch promises.
It's time for a change for the better.
Ontarians deserve a government that is focused on the issues and services that matter most to families, and putting the people of this great province at the heart of political decision making."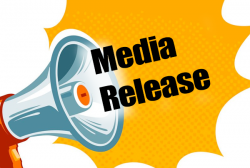 Latest posts by This Media Release
(see all)