Dec 13, 2017 @ 07:56
As you read this, I'm on my way to the Soo with a dog needing a tooth removed. So I've attached the links to the normal information that I usually have ready for you to read.
I am hoping for good roads, no road closures, and no excitement for the day!
Weather – Environment Canada
Roads – Ontario511 (Northeastern)
Road Closures – Ontario511
News Tidbits – Tonight beginning at 5:30 p.m. students from École Saint-Joseph will be going door to door for La Guignolée. This is a French tradition, the going of door to door, singing carols and collecting non-perishable food items.
The Wawa Public Library is looking to see if their patrons are interested in participating in a Library Book Club! If this is something that appeals to you please call them ASAP and leave your name and phone number. If there is enough interest they will consider participating in a Book Club Pool!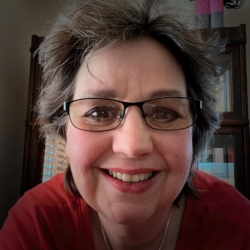 Latest posts by Brenda Stockton
(see all)