Oct 16, 2017 @ 11:01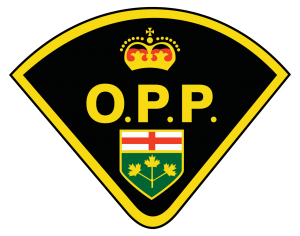 On October 16, 2017 at approximately 9:01 p.m. officers from the Terrace Bay and Marathon Detachments of the Ontario Provincial Police (OPP) responded to a single vehicle fatal motor vehicle collision involving a commercial motor vehicle travelling between Jackfish Hill and the Steel River Bridge on Highway 17.
The male driver was confirmed dead at the scene. The male was identified as Ayaz BHATTI (31) of Brampton, Ontario.
The OPP are currently investigating the incident. Further information will be released as it becomes available.