Sep 23, 2017 @ 08:09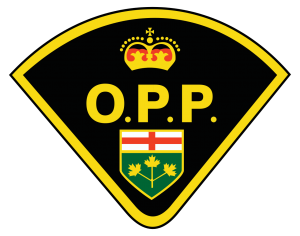 On Friday, September 22, 2017, the accused involved in an Amber Alert apprehension southwest of Renfrew was transferred from Ontario Provincial Police (OPP) custody and into the custody of Québec (SQ).
The Amber Alert which was initiated in Quebec on September 14, 2017 resulted in OPP's involvement when the suspect was located in eastern Ontario. Several OPP resources were involved in the successful apprehension of the 41 year old male of Quebec as well as the safe apprehension of the six year old child on September 15, 2017.
Following a court appearance on September 16, 2017, the accused who was awaiting transfer to SQ sustained an injury while in his cell that required medical attention. He remained in a local hospital in Ottawa up until today when he was transferred by ambulance to a Quebec hospital under the escort of SQ.
Members of the OPP continue to assist the Sûreté du Quebec with their investigation. In addition, a parallel investigation is ongoing into any criminal offences that occurred in the province of Ontario, under the direction of OPP Case Manager, Detective Inspector Daniel Nadeau with the Criminal Investigations Branch (CIB).