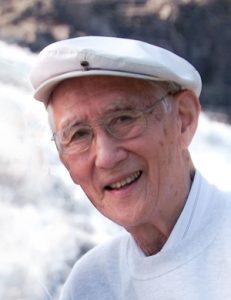 We wish to extend our sincerest appreciation and warmest thank-you to all of the doctors, nursing staff, administrative staff, co-ordinator and pastoral care of the Lady Dunn Health Centre.
We are truly grateful for the compassion, comfort and care extended to Don Inouye and family, in the Palliative Care Room. We considered ourselves fortunate to have had a Palliative Care Room available for our family at our time of need.
We hope your Palliative Care Programme maintains continual funding so as you can offer this option to residents of Wawa and surrounding area.
The Inouye Family