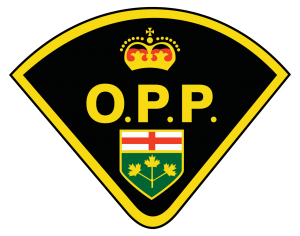 Aug 3, 2017 @ 15:13
On Tuesday August 1, 2017 at approximately 11:50 a.m. while on general patrol in the town of Wawa, Ontario members of the Ontario Provincial Police (OPP) Superior East Detachment arrested a male wanted for multiple thefts from a local Wawa business. Investigation revealed that the male had attended the business on three separate occasions and taken numerous outdoor items. The male had also been involved in two separate driving complaints.
As a result, Marcel David GERARD, age 64, of Sudbury, Ontario was charged with the following offences:
Three counts of Adult Theft Under $5000 Shoplifting contrary to section 334(b) of the Criminal Code (CC),
 Two counts of Adult Dangerous Operation of Motor Vehicle contrary to section 249(1)(a) of the CC,
Adult Flight while Pursued by Peace Officer contrary to section 249.1(1) of the CC, and
Four counts of Adult Fail to Comply with Probation Order contrary to section 733.1(1) of the CC.
The accused was released from custody and is scheduled to appear at the Ontario Court of Justice in Wawa, Ontario on October 16, 2017.