Mar 6, 2017 @ 12:00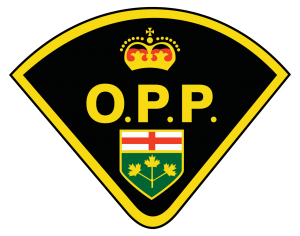 On Saturday March 4, 2017 at approximately 5:30 pm members of the Ontario Provincial Police (OPP) Superior East Chapleau Detachment were called to a collision involving a snowmobile on the Ontario Federation of Snowmobile Clubs (O.F.S.C) "D" trail located approximately 40 km south of Halfway Haven in the District of Algoma. 
At the scene a 46-year-old Michigan man was air-lifted to Sault Area Hospital by a U.S Coast Guard Helicopter with undetermined injuries.
The investigation is ongoing.