Dec 25, 2017 @ 18:12
511ONNortheastern tweeted at 17:34 "Lane and shoulder are open."
Dec 25, 2017 @ 15:56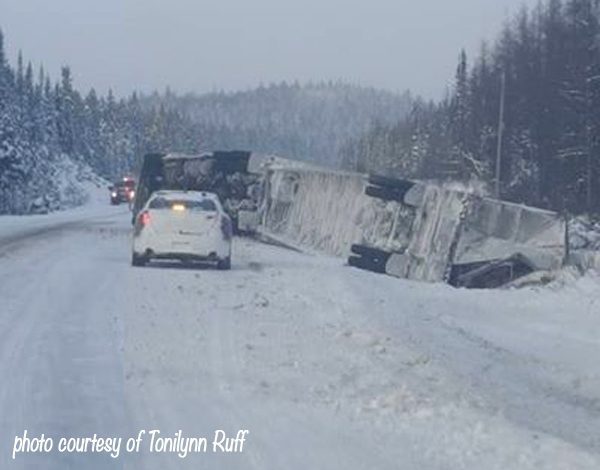 Ontario511 tweeted at 15:49 that there has been a collision 15 kilometres south of the Hwy 17/Hwy 519 Junction. The westbound lane and shoulder are blocked.
Ontario511 has not tweeted any other information at this time. Wawa-news expects that there may be traffic delays as a result.
The photographer of the above photo puts the collision just west of Catfish Lake.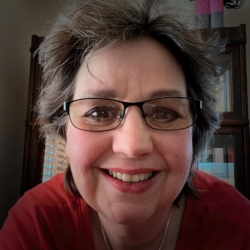 Latest posts by Brenda Stockton
(see all)