Oct 12, 2017 @ 09:18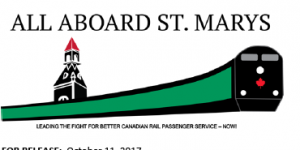 It is with pleasure that the All Aboard St. Marys citizens' committee today welcomes a new group based in North Bay to the growing circle of citizens who are working to bring modern and sustainable rail passenger service to all parts of Ontario.
"We are flattered that Eric Boutilier, the founder of All Aboard Northern Ontario, is using our group as the model for the grassroots campaign he launched today for rail passengers – present and future – in Northern Ontario," says All Aboard St. Marys co-founder Chris West. "Eric has already demonstrated his considerable skills and passion in the work he has completed over the last two years to reverse the misguided provincial government decision that led to the cancellation of the Toronto-North Bay-Cochrane Northlander in the fall of 2012."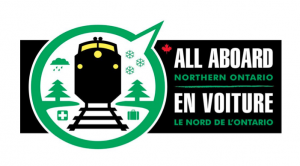 As All Aboard Northern Ontario moves forward with its campaign to deal with the Northlander and other Northern Ontario rail issues, the group will be able to draw on the resources and the support of the St. Marys citizens' committee. The issues may be geographically separated, but the need for more and better rail passenger service will link the efforts of both groups.
Says West, "Eric's inaugural press release speaks for itself and it is included with this St. Marys release. This marks the beginning of – as Humphrey Bogart said so eloquently in Casablanca – 'the start of a beautiful friendship.' It will also be one that drives home the vital need for action on the multiple rail problems afflicting O
ntario and the entire nation. Urgent attention is required and that's exactly what both committees are aiming for in this united cause."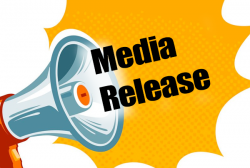 Latest posts by This Media Release
(see all)