Oct 10, 2017 @ 09:15
Weather – Clearing early this morning. High 10. UV index 3 or moderate. Tonight will be clear with a low of 0.
Marine – Wind northwest 15 knots diminishing to northwest 10 this morning then backing to southwest 10 near midnight. Wind becoming light Wednesday morning then becoming southeast 10 Wednesday afternoon. Waves one and one half metres subsiding to one half to one metre early this morning and to one half metre or less near noon.
News Tidbits – Today is your last day to buy your ticket for the LDHCF Dream Vacation Draw! Tomorrow they will draw the winning ticket!
Dubreuilville residents will have two scheduled power outages tomorrow:
10 – 2 p.m. Ave des Cedres, ave des Cormiers, and a portion of customers on Rue St. Joseph and Rue des Noisettes.
Alternate date is Thursday, October 12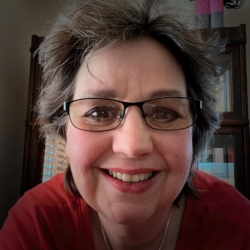 Latest posts by Brenda Stockton
(see all)