Mar 5, 2017 @ 21:47
This afternoon during the 2017 Wawa Ice Fishing Derby awards ceremony, the winning tickets were drawn for the final prizes. The draw was sold out, and firefighters thank everyone for their continued support of this important fundraiser!
Winners of $1,000 are:
Herb Geldart (Wawa) – Ticket #2436
Jim Sayers (Batchawana) – Ticket #0090
Andre Brabant (Hamner) – Ticket #5597
The grand prize winner of $10,000 was Daniel Belisle of Wawa with ticket $0474.
Earlier winners in the draw were:
Dave & Diedre Dupuis (Hawk Junction) – Valentines Day.
Cathy Clifford (Wawa) – Christmas Draw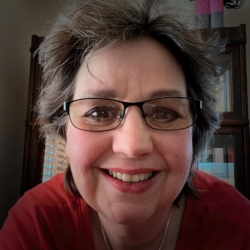 Latest posts by Brenda Stockton
(see all)