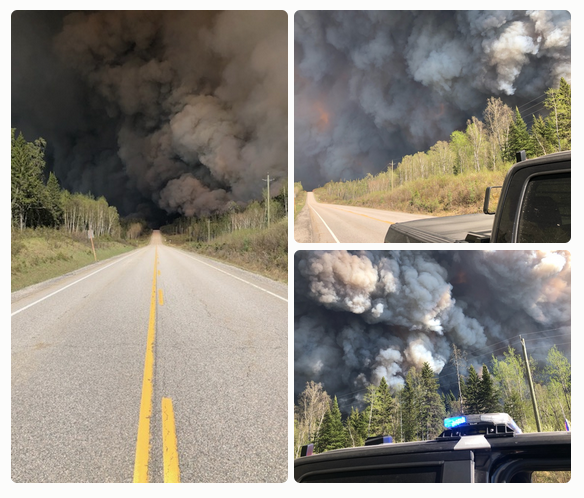 May 30, 2023 at 11:07
Highway 631 has been reopened at this time.
May 30, 2023 at 10:32
Hwy 631 remains closed at this time due to WAW003. The highway was closed yesterday evening (May 29, 2023).
At 8:30 this morning Superior East OPP tweeted "SuperiorEastOPP is warning motorists of reduced visibility due to smoke on Highway 17 south of White River, near Depew River. The highway is open, with officers on scene monitoring the situation."
WAW003 is currently at 3,900ha and is not under control. It was reported at 800ha yesterday. The fire started at the Depew River/Hwy 17 and has now burned to the north and has crossed Highway 631.
Wawa-news believes that given the current weather conditions that this area will be under a Restricted Fire Zone very soon.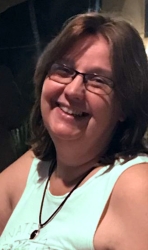 Latest posts by Brenda Stockton
(see all)