Dec 21, 2017 @ 09:14
Beginning on January 1st, 2018, consumers in Ontario will be protected from losing their reward points that they have been saving up, and the change is retroactive to October 1st, 2017.
The province examined the terms of over 50 different programs when drafting the regulations.
If a reward points program issues vouchers, they will be considered as gift cards, and will not be allowed to expire.
If a member does not earn or redeem reward points over a long period of time, some rewards programs close accounts due to prolonged inactivity. This will continue to be permitted if it is stated explicitly in the membership agreement.
Reward programs dealing only with low-value items of $50 or less will be exempt.
For more information: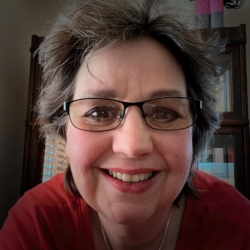 Latest posts by Brenda Stockton
(see all)