In July, the Government of Canada delivered the first of two annual $391 million federal Gas Tax Fund (GTF) installments to Ontario. In total, Ontario'smunicipal governments will be provided with over $782.1 million this year through the fund. The funding, which flows through the Association of Municipalities of Ontario (AMO) is now available to support community infrastructure projects.
GTF funding supports hundreds of local infrastructure projects across Ontarioeach year. A portion of the annual provincial allocation is also used by the province to maintain rural roads in northern Ontario on behalf of local roads boards. The Province of Ontario will use a portion of the annual allocation to maintain rural access roads in unincorporated areas of northern Ontario. The range of planned projects helps demonstrate the flexibility that the GTF provides.
The two Gas Tax Fund installments for this year are in addition to funds flowing to Ontario under the Investing in Canada Plan.
Local and Area Funding: 
Wawa – $180,899
Chapleau – $128,666
Hawk Junction – $2,719
White River – $36,909
Hornepayne – $63,847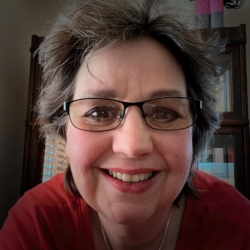 Latest posts by Brenda Stockton
(see all)