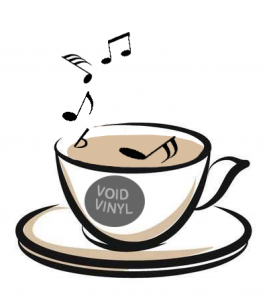 482 Queen Street East
Sault Sainte Marie, ON
(705) 971-6931 and ask for Nathan
Wednesday 2 Saturday (noon to 6 pm)
Baby it's getting cold outside, so you need to stop into the most modern, intimate, bohemian and hottest coffee shop on the strip.
Nathan is the new kid on the block and he offers a very cool and stylish atmosphere where there is always the coolest and SIC-IST tunes in the air.
While your doing your homework, hanging with friends, or just heating up with the fresh Java, ask the young gun Nathan to show you his latest swag, streetwear, and vinyl.
Located in the heart of the downtown Sault Ste. Marie, Void Vinyl is gaining a reputation as a safe and fun place to be.