Superior East Detachment of the Ontario Provincial Police advised at 12:02 p.m. that Highway 631 between Hornepayne and White River was re-opened at 11:55 hr.
The highway opening was delayed to facilitate the safe removal of two transports in the ditch 20 and 25 kilometres south of Hornepayne.
May 2, 2017 @ 08:19
The Superior East Detachment of the Ontario Provincial Police (OPP) is advising the public that highway 631 is currently closed from Highway 17 White River to Highway 11 due to poor weather conditions.
Highway 631 will remain closed until further notice.
The OPP are requesting that the public remain away from this area. This will allow crews to work as quickly and as safely as possible. The O.P.P. will distribute details and updates of the road advisory as information becomes available.
Please do not call O.P.P. Provincial Communication Centres for road advisory updates or road condition information.
Visit the Ontario Ministry of Transportation website at ontario.ca/511, twitter @511Ontario or call 511 traveller's information such as winter road conditions, construction reports, road closures, traffic reports, traffic cameras and interactive mapping.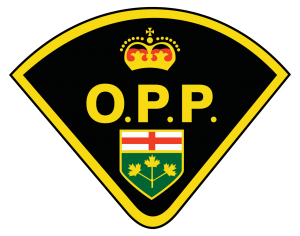 About the Ontario Provincial Police (OPP) - The Ontario Provincial Police is one of North America's largest deployed police services with more than 6,200 uniformed officers, 3,100 civilian employees and 800 Auxiliary officers. They provide essential services that ensure the safety and security of the people of the Province of Ontario.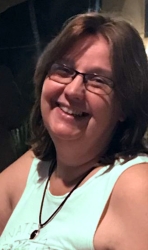 Latest posts by Brenda Stockton
(see all)