Mar 2, 2017 @ 07:18
Essar Steel Algoma Inc. advised today March 1, 2017 that at the request of the Honourable Mr. Warren Winkler, the mediator appointed by Justice Newbould of the Ontario Superior Court of Justice, the company has not requested a No Board Report.  Mr. Winkler has scheduled dates later this month for mediation amongst the parties, specifically the company, the successful bidder identified through the court-approved Sale and Investment Solicitation Process, and representatives of the union.
Essar Steel Algoma Chief Executive Officer Kalyan Ghosh commented on the development, "Our focus is on emerging from CCAA as a strong and sustainable advanced steel manufacturer. We remain optimistic that a deal can be achieved among all stakeholders that ensures this outcome."
Essar Steel Algoma
Essar Steel Algoma Inc. is based in Sault Ste. Marie, Ontario. As a fully integrated steel producer, the Company derives its revenues primarily from the manufacture and sale of hot and cold rolled steel products including sheet and plate.
Essar Steel Algoma Inc. filed for creditor protection under the Companies Creditors Arrangement Act on November 9, 2015.  The Sale and Investment Solicitation Process was launched on February 11, 2016.  Relevant documents can be found on the Monitor's website at www.ey.com/ca/essaralgoma and on the Prime Clerk website at http://cases.primeclerk.com/EssarSteel.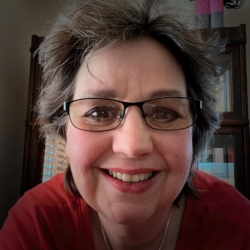 Latest posts by Brenda Stockton
(see all)