Oct 31, 2017 @ 15:08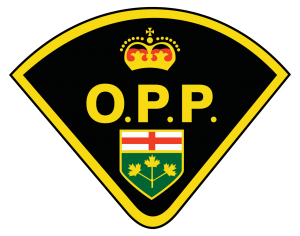 On Sunday, October 29, 2017, at approximately 8:55 p.m. members of the Ontario Provincial Police (OPP) Superior East Wawa Detachment responded to a traffic complaint in the town of Wawa. While on patrol Police located the motor vehicle in question parked at a local business. Investigation revealed that a male occupying the driver seat had consumed a quantity of alcohol.
As a result Troy Emery TWIGG, (45) of Fort Macleod, Alberta was charged with:
Adult Care or Control While Impaired – Alcohol contrary to section 253(1)(a) of the Criminal Code of Canada.
The accused was released from custody and is to appear before the Ontario Court of Justice in Wawa, Ontario on December 11, 2017.

Latest posts by SE OPP - Wawa Detachment
(see all)