Oct 10, 2017 @ 11:03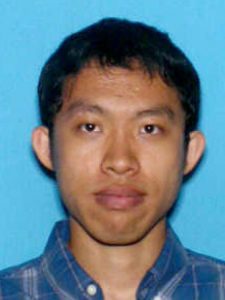 The pilot, Xin Rong, of a Cessna Skyhawk (N230TX) that crashed 60km east of Marathon has been declared dead by Washtenaw County probate judge Julia Owdziej, in an October 5th hearing. Rong, member of Michigan Flyers, based at the Ann Arbor airport rented the plane, with a flight plan for Harbour Springs, Michigan. The aircraft was reported overdue the same day, March 15th, 2017.
A search was conducted in the Harbour Springs/Petoskey area without success, and the search radius was expanded into Northern Ontario.
Superior East Ontario Provincial Police – Wawa assisted JRCC Trenton in searching for a missing small aircraft on March 16th.  The Hercules was observed searching in Michipicoten Bay for about 25 minutes before heading to Marathon to continue searching there. The Skyhawk was found crashed, out of fuel, 60km east of Marathon with no signs of the pilot Xin Rong at the crash site and no footprints in the snow. There were a number of Rong's personal items found in the aircraft.
Xin Rong was pursuing a doctorate at University of Michigan and was a certified private pilot.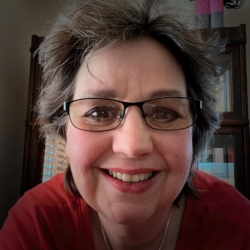 Latest posts by Brenda Stockton
(see all)