Sep 6, 2017 @ 10:32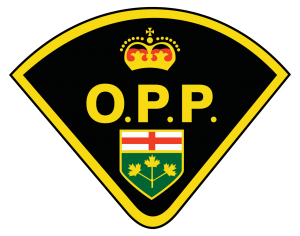 On Saturday, September 2, 2017, at approximately 10:25 pm members of the Ontario Provincial Police (OPP) Superior East Wawa Detachment received a traffic complaint in relation to a motor vehicle travelling in the wrong lane on Highway 17 approximately 8 kilometers south of Wawa, Ontario. Officers located the motor vehicle in question and spoke to the male driver. Investigation revealed that the male driver's ability to operate a motor vehicle was impaired by alcohol.
As a result Richard Sage LONGCLAWS (29) of Toronto, Ontario was arrested and charged with the following offences:
Adult Driving While Ability Impaired- motor vehicle (alcohol) contrary to section 253(1)(a) of the Criminal Code (CC)
Adult Driving with More than 80mgs. Of Alcohol in Blood contrary to section 253(1)(b) of the Criminal Code CC
The accused was released from custody and is to appear at the Ontario Court of Justice in Wawa, Ontario on October 16, 2017.

Latest posts by SE OPP - Wawa Detachment (see all)