The Congregation welcomes everyone to worship at First United Church. Services are held on Sundays at 11 a.m. If anyone has a question or concern please leave a message on the answering machine at the Church 705 – 856 – 2926.
We have enjoyed sharing Morning Worship with  the Congregation of St. Paul's during the months of July & August.
Only one more Sunday before we welcome our Student Minister for the next eight months
Sun.    Sept. 03   Roberta Howey our Student Minister will
                            lead Morning Worship.
Tues.  Sept. 05   U.C.W.  7 p. m.  Banner Making 2nd session
Thurs. Sept. 07  Worship Committee – 9:30 a.m.
Sat.      Sept. 15   Prayer Shawl Ministry 3 p.m. – Family Room
Thurs. Sept. 28   THRIFT SHOP  begins at 5 p.m.
We will rejoice in each day's opportunities & make the most of them.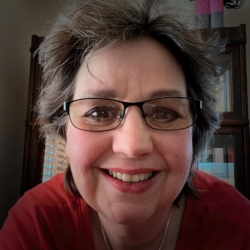 Latest posts by Brenda Stockton
(see all)