Oct 19, 2017 @ 08:30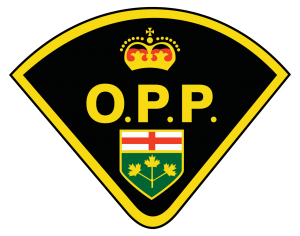 On Wednesday, October 18, 2017, at approximately 10:10 a.m. members of the Marathon Ontario Provincial Police (OPP) responded to a vehicle collision east of Marathon on Highway 17, just east of White Lake Narrows.
An eastbound tractor-trailer failed to negotiate a corner and left the roadway colliding with rocks and coming to rest in the tree line.  Emergency services including the White River Fire Department (WRFD) and Superior North Emergency Medical Services (EMS) attended the scene to assist the single occupant. A 43-year-old male of Kapuskasing, ON had to be extricated by the WRFD and was transported to a local hospital by EMS to be treated for his injuries. He was later transferred to the Thunder Bay Regional Hospital for further treatments.
The highway remained open but may have some delays today while the vehicle is removed by a local tow company and drivers are asked to use caution and expect some delays while traveling in this area.
Marathon OPP continues to investigate the cause of the collision.