May 16, 2017 @ 13:17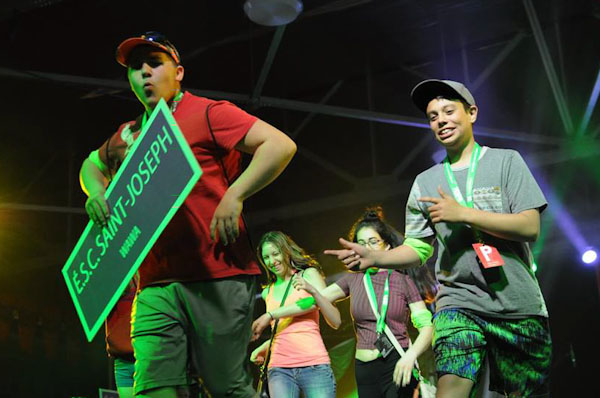 More than 650 francophone students from 103 French language Catholic and public secondary schools will gather in Woodstock from May 19 to 22 to take part in the 24th edition of the Jeux franco-ontariens (Franco-Ontarian Games). Held at École secondaire catholique Notre-Dame under the theme "Là où les grandes routes se rencontrent," this annual provincial gathering attracts a great deal of attention among students from the Conseil scolaire catholique du Nouvel-Ontario (CSCNO).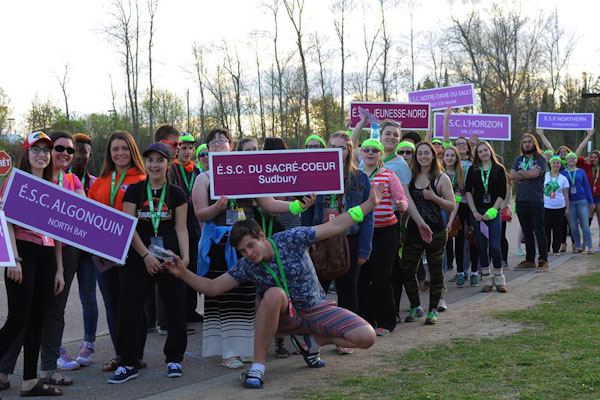 The CSCNO, with its team of 36 students, will be well represented at the Games. Participating students will represent seven of the school board's secondary schools: ÉSC Jeunesse-Nord (Blind River), ÉSC Trillium (Chapleau), ÉS Notre-Dame-du-Sault (Sault Ste.Marie), Collège Notre-Dame and ÉS du Sacré-Cœur (Sudbury), ÉSC l'Horizon (Val Caron), and ÉS Saint-Joseph (Wawa).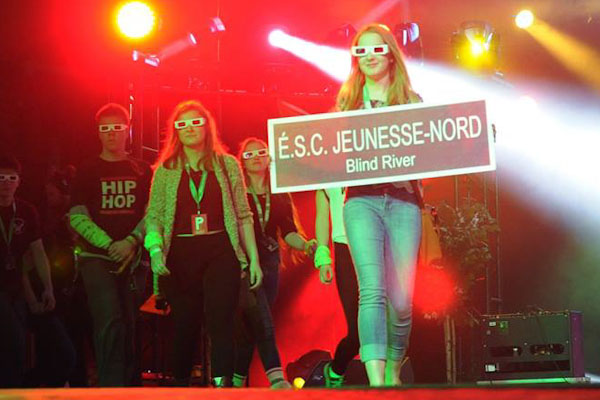 As part of the Jeux franco-ontarien's activities, students will measure their skills in eight categories: sports, visual arts, improvisation, knowledge quiz and Annual General Meeting of the FESFO, circus arts, music,  dance and media.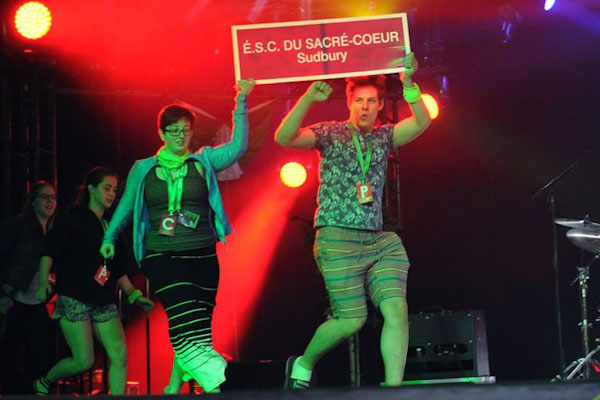 Organized by the Fédération de la jeunesse franco-ontarienne (FESFO) (Federation of Franco-Ontarian Youth), this gathering will unite artists, athletes and student leaders from all parts of Ontario in a celebration of their pride and culture.
"Every year, our students return from the Games totally transformed and beaming with pride in their Francophone roots and culture," stated Mrs. Lyse-Anne Papineau, CSCNO Director of Education. "Their participation at this dynamic cultural identity event enables our high school students to acquire abilities that will serve them well as leaders in their school and community."
The Conseil scolaire catholique du Nouvel-Ontario offers a French Catholic Educational Program that is widely recognized for its excellence. The CSCNO provides a quality learning environment and academic program that runs from early childhood to adult education, with some 7,000 students in 27 elementary and 10 secondary schools.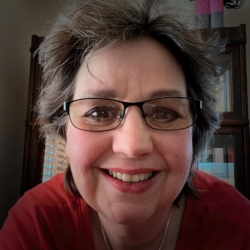 Latest posts by Brenda Stockton
(see all)