May 10, 2017 @ 07:55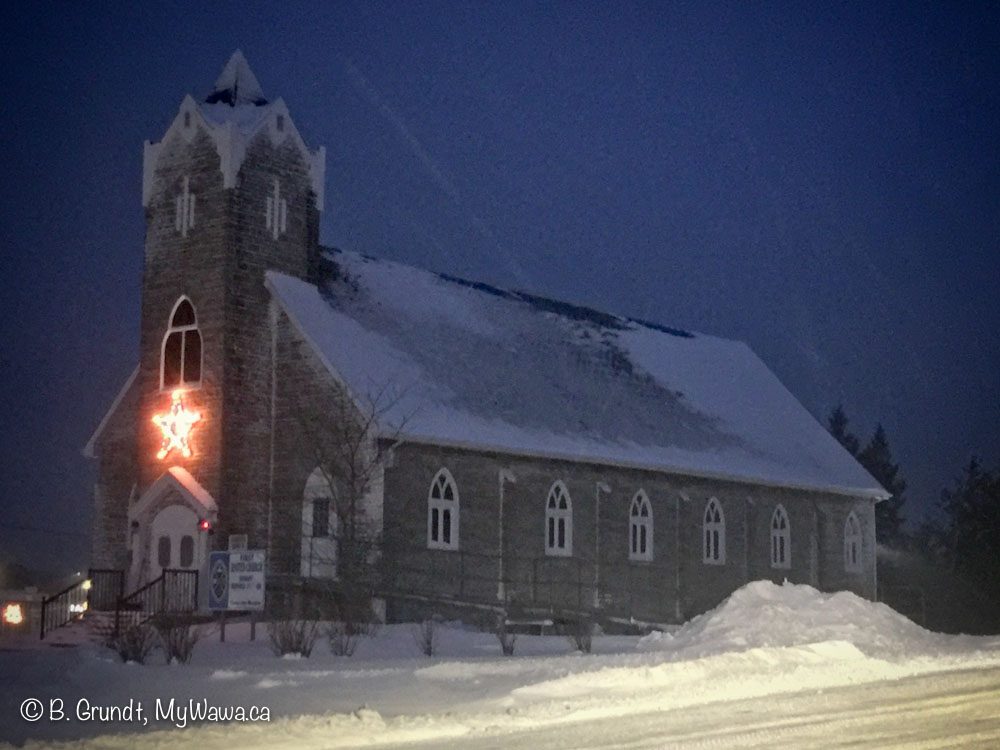 The Congregation welcomes everyone to worship at First United Church. Services are held on Sunday at 11:a.m. If anyone has a question or concern please leave a message on the answering machine at the Church 705-856-2926.
Sat., May 13 Prayer Shawl Ministry 3 p.m.
Sun,  May 21 Official Board Meeting
Thurs., May 25 Worship Committee Meeting
Advance Notice – On Sunday, June 11,  Worship at St. John's U.C. in Marathon at 10:30 a.m. The Very Rev. David Giuliano is retiring.
A sign up sheet is in the Narthex for people wishing a ride.
PLEASE NOTE The next Thrift Shop will be held in September. Please hold your donations as the date is not yet set.
God will show us the places we are most needed.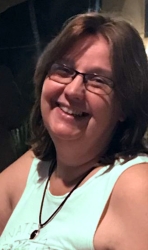 Latest posts by Brenda Stockton
(see all)