Mar 31, 2017 @ 09:36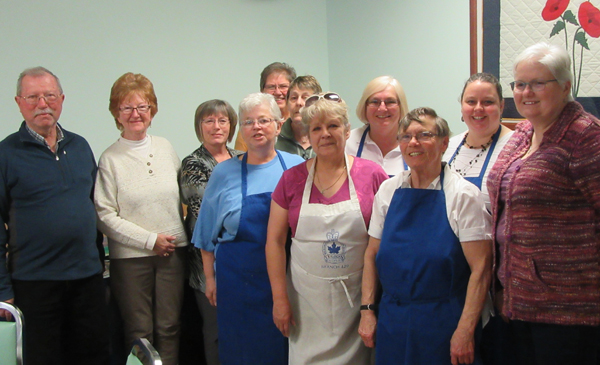 On Thursday, March 3oth LDHC Foundation Board Members enjoyed a delicious lunch prepared by the Legion Ladies Auxiliary. To date the Legion Ladies Auxiliary have donated $400 locally and $7,000 provincially to the Foundation.
Thank you to the Legion Ladies Auxiliary for their continued support!
There is still time to donate to the Lady Dunn Health Centre Foundation's "Spring Ahead to Better Health Care" Campaign. All donations to this current campaign will support the retrofit of the existing radiography equipment for the x-ray department. Organizations like the Legion Ladies Auxiliary and individuals like you make it possible to fund capital equipment purchases for the local hospital.
You are invited to join the Lady Dunn Health Centre Foundation at Subway Wawa on Saturday, April 8, 2017 for a "Subway Day Fundraiser". For every foot long sandwich purchased a $2 donation will be made to the Foundation and for every 6 inch sandwich purchased a $1 donation will be made. All proceeds from the day will be donated to the Foundation's "Spring Ahead to Better Health Care" Campaign. Thank you to Subway Wawa and thanks to you for purchasing a sandwich!
About the Legion Ladies Auxiliary
The Legion Ladies Auxiliary is a group of dedicated women who are continually working hard to assist the Local Branch in its activities. Their many fundraising activities throughout the year support the local Legion Branch, health facilities and programs, school activities and bursaries. For the past two years, this group of volunteers have been preparing a luncheon on the last Thursday of every month for the community. Proceeds from this fundraiser will be used to help replace the current kitchen floor in the Legion building.
Generous Hearts ~ the key to a healthy future.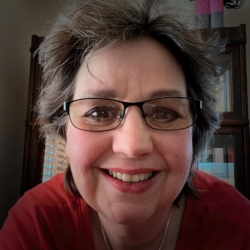 Latest posts by Brenda Stockton
(see all)