Mar 31, 2017 @ 08:09
Weather – The blue sky looks great today, Environment Canada says that it will be mainly sunny today with a high 9.
Roads – All roads in the area are bare and dry
Local – The MMCC will be a busy place this weekend with the Wawa Ladies Annual Curling Bonspiel and the Wawa Old-Timer's tournament. Today at 6:15 spectators are invited to watch the annual parade of costumed teams in the Ladies Curling Bonspiel.
Due to popular request, a reprint of the Wawa Women's Curling Cookbook is now available! The original print was 1999-2000. If you missed out then, you won't want to miss this chance to get a copy this weekend at the bonspiel.
Local music artist Preston Plante who is also known as DJ/Producer Kilotile has announced that he is working on his final album "Rebirth" under that name. His music can be found on Spotify by searching 'Kilotile'. In the near future he will be rebranding and continuing to create under the new name.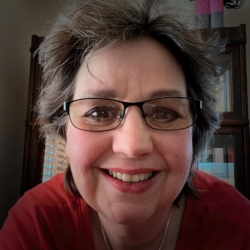 Latest posts by Brenda Stockton
(see all)