Mar 1, 2017 @ 08:27
The Congregation welcomes everyone to worship at First United Church. Services are held on Sunday at 11:00 a.m. If anyone has a question or concern, please leave a message on the answering at the Church – 705-856-2926.
Wed. March 01 Ash Wednesday – the first day of Lent which lasts until Easter.
Thurs. March 02 World Day of Prayer to be held this year at Calvary Pentecostal Church at 7 p.m. The Service has been prepared by the people of the Philippines.
Sat. March 04 Prayer Shawl Ministry – 3 p.m.
Mon. March 06 U.C.W. 7:30 p.m. Guest Speaker Matthew Trudeau – Long Term Care at Lady Dunn Health Centre
Thurs. March 16 Worship Committee 9:30 a.m.
May we be open to God's Spirit in this Lenten season.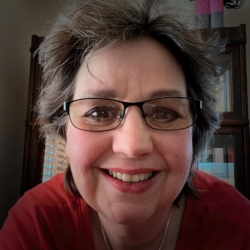 Latest posts by Brenda Stockton
(see all)