Feb 21, 2017 @ 17:36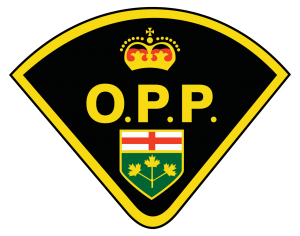 On February 15, 2017 at approximately 11:00 am Sault Ste. Marie Ontario Provincial Police (OPP), Goulais River Fire and Rescue, Algoma Emergency Medical Services (EMS) and Ministry of Natural Resources (MNR) responded to a call regarding a female in distress.
On February 14, 2017 the female left from her residence on Yourchuk Road at approximately 1:15 pm traveling approximately 13 kilometres east on Wolf Lake Road.  She was wearing light clothing as the temperature at the time was approximately 2 degrees Celsius. While attempting to turn the MSV around to return home it became stuck.
The female remained with the MSV until she was found on February 15, 2017, by a passing snowmobiler who located her in a small snow shelter. The snowmobiler proceeded to provide first aid and sought help. The temperature at the time was approximately -10 degrees Celsius.
49-year-old Kelly Kalesa of Goulais River, Ontario succumb to her injuries and was pronounced deceased at hospital.
No foul play is suspected.
OPP remind snowmobilers to be prepared. Making plans will have you prepared in the event that an incident occurs. You can help ensure your personal safety with preparations like filing a ride plan before leaving home, carrying a reliable communications device and a personal tracking unit, always riding with an emergency/survival kit and to packing spare parts and a tow rope.
The OPP is committed to saving lives on Ontario's highways, trails and waterways through the reduction of preventable injury and death. Like other motorized recreational activities, snowmobiling poses certain inherent risks. Be prepared for the unexpected.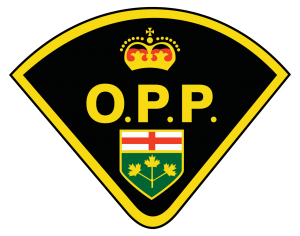 About the Ontario Provincial Police (OPP) - The Ontario Provincial Police is one of North America's largest deployed police services with more than 6,200 uniformed officers, 3,100 civilian employees and 800 Auxiliary officers. They provide essential services that ensure the safety and security of the people of the Province of Ontario.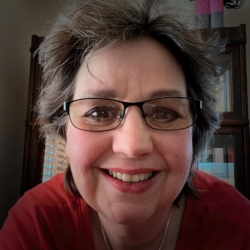 Latest posts by Brenda Stockton
(see all)