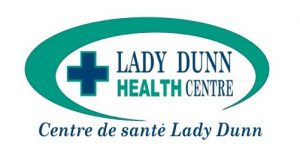 The Lady Dunn Health Centre's (LDHC) Diagnostic Imaging Department will receive new X-ray equipment as the current model is nearing the end of its lifespan. This equipment must be replaced to ensure the service can remain efficient and of high-calibre for patients needing this diagnostic testing.
The work required will take place from August 20th until October 5th, 2018. During this time the department will remain open and we will be able to perform some outpatient x-rays. Our local medical providers in our surrounding communities have been informed of the type of tests that we can perform during this downtime. Some patients may have to travel to Chapleau Health Services (by appointment) or MyHealth Centre in Sault Ste. Marie if it is deemed that the test needed cannot be done on site and cannot wait until after Oct 5th, 2018.
While we recognize this downtime will be an inconvenience for our patients and providers, the upgrade will ensure that LDHC continues to have access to the best X-ray imaging possible. We are pleased to note that the new equipment will provide improved image quality and enhanced safety for patients and staff alike. We appreciate your understanding and patience.
The upgrade has been made possible in part thanks to the fundraising efforts of the Lady Dunn Health Centre Foundation and their donors.
For more information please contact:
Chantalle Parisé, Executive Assistant
Lady Dunn Health Centre
(705) 856-2335 Ext. 3210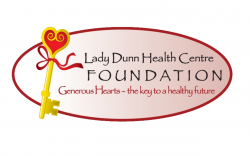 Latest posts by LDHC Foundation
(see all)