Dec 21, 2017 @ 08:31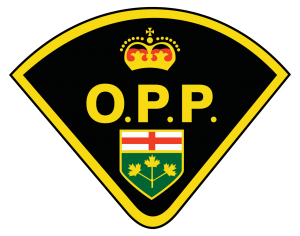 On Tuesday December 19, 2017 at approximately 10:40 am members of the Ontario Provincial Police (OPP) Superior East (Wawa) Detachment responded to a single motor vehicle collision near the intersection of Highway 17 and 101. At the scene police observed that the male driver's ability to operate a motor vehicle was impaired by drugs.
As a result Aaron Okla HENRY (40) of Maple Ridge, British Columbia was arrested and charged with:
Adult Driving While Ability Impaired- motor vehicle (drug) contrary to section 253(1)(a) of the Criminal Code of Canada,
Adult Driving under licence of other Jurisdiction while Suspended in Ontario contrary to section 36 of the Highway Traffic Act of Ontario.
The accused was released from custody and is to appear at the Ontario Court of Justice in Wawa Ontario on January 8, 2018.

Latest posts by SE OPP - Wawa Detachment
(see all)