Sep 6, 2017 @ 10:30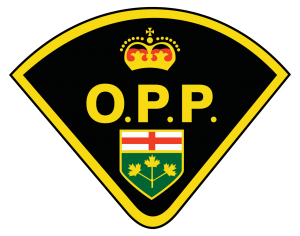 On Monday, September 4, 2017, at approximately 3:25 pm members of the Ontario Provincial Police (OPP) Superior East Chapleau Detachment had occasion to stop a motor vehicle at a R.I.D.E check located on Highway 101 near the intersection of Esher-Healy Road. Investigation revealed that the male driver was in possession of a quantity of Marihuana.
As a result Jason Michael DALTON (37) of Hamilton, Ontario was arrested and charged with the following offences:
Adult Possession of a Schedule II substance- Cannabis Marihuana- under 30 grams contrary to section 4 (1) of the Control Drug and Substance Act
Adult Drive Motor Vehicle no Licence contrary to section 32 of the Highway Traffic Act of Ontario.
The accused was released from custody and is to appear at the Ontario Court of Justice in Chapleau, Ontario on December 18, 2017.