Jun 22, 2017 @ 09:41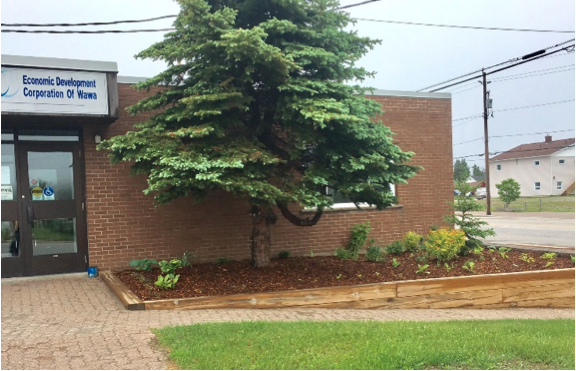 The Wawa Economic Development Office would like to thank Dorothy Egan for her hard work and kind heart. Dorothy offered to weed the EDC garden in front of the office, which is no small feat. The garden looks beautiful and we couldn't be happier! Our building looks fantastic and is sure to attract new business to Wawa! Thank you Dorothy!
Sincerely, The EDC Staff

The Economic Development Corporation of Wawa is dedicated to attracting and assisting businesses to thrive in our town through progressive leadership and providing up-to-date information and professional assistance.

Latest posts by EDC of Wawa (see all)