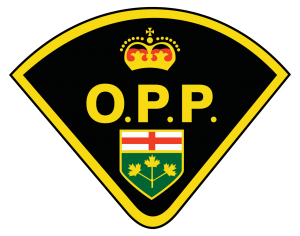 On Tuesday, June 6, 2017, at approximately 3:25 pm members of the Ontario Provincial Police (OPP) Superior East (Hornepayne) Detachment responded to a Break and Enter incident to a boathouse located on the Oba River in the Township of Franz approximately 58 km east of Hornepayne, Ontario. The incident took place between May 31, 2017, and June 3, 2017. During the incident, the persons responsible took a grey 2005 4 stroke 2hp Honda outboard motor and a 1987 blue and white 2 cycle 2hp Evinrude outboard motor.
The investigation is continuing at this time. Anyone with any information is asked to call the OPP at 1-888-310-1122 or Crime Stoppers.
If you have any information regarding any criminal activity, call 705-268-8477 or 1-800-222-8477 (TIPS); submit an e-tip from The Crime Stopper's web-site at www.tipsubmit.com.