Spring By Hand Festival
May 5, 2017 @ 09:40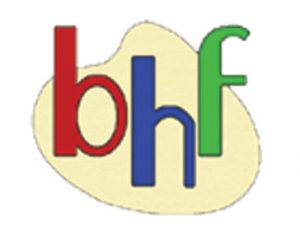 The Spring By Hand Festival begins today at the Wawa Community Centre. Arts and crafts for all can be found. This is a great opportunity to begin or finish your Mother's Day shopping. There are over 20 exhibitors who have 'one of a kind' items for you to find.
Exhibitors include: Jim Sanders, Maria Reid, Sandi Lowe, Larissa Bussineau, Jeanne Derosario, Kurin Riopel, Paul Smitham, Rachel Presse, April Michel, Laura Mitchell, Ron Hale, Susan Helhenly McGregor, Allyson Fortin, William Barner, Frank McRae, George Karasek, Susan Blatensky, Taylor Vernier, Women's Curling Club and the Lion's Club.
You will find pottery, sewing, jewelry, books, bath products, weaving, woodwork, metal work, cookbooks, and much more. You will be sure to find something you can't do without.
We are open on Friday from 6 – 9 pm and on Saturday from 10 am – 3 pm. Admission is by Silver Collection.
Special thank you to Wawa-news for posting this article.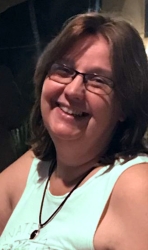 Latest posts by Brenda Stockton
(see all)