Apr 11, 2017 @ 06:03
Weather – It is still pretty gusty this morning. Environment Canada says that there is a 40% chance of flurries, and a high of +2.
Freezing rain warnings continue again in a swath stretching from Montreal River Harbour to Kirkland Lake. Be careful if you are travelling.
Roads – highways are bare and wet with dry sections.
Local – The Wawa Walking Challenge began last night. Moved to one of the changerooms, avid walkers registered for this year's challenge and then joined in a kickoff walk.
There is a Corporate Planning / Policy Manual Committee Meeting tonight at 6 p.m. in Council Chambers. Wawaites may be interested in the presentations tonight: Algoma Power is doing a presentation, there will be a update on the Predator Control Program, and a presentation by Ms. Carol Dersch on LSPP Dark Sky Preserve.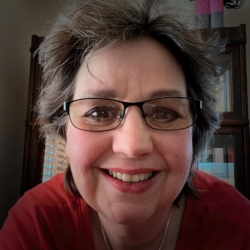 Latest posts by Brenda Stockton
(see all)