Happy Father's Day!
Weather
A mix of sun and cloud. 40 percent chance of showers this afternoon. Fog patches dissipating this morning. High 15. UV index 8 or very high.
Tonight – Periods of rain. Low 11.
Status of cases in Algoma
Tested (1) 
Confirmed
cases (2)
Active
cases
Currently

hospitalized

Resolved
cases (3)
Deceased
Cases Screened

Positive for VOC (4)

150,275 
398
4
1(1)
394
6
110
Updated: June 19, 2021, 2:15 pm
Northeast Forest Fire Region
There are currently 22 active fires across the region, of these six are not under control, five are being held and eleven are under control. The fire hazard ranges mostly from low to moderate in the southern and northern portions of the region, while central areas are seeing a high hazard today.
Northwest Forest Fire Region
One new fire was discovered in the northwest region by the late afternoon of June 19. There were 28 active fires in the region. Four fires are not under control, eight fires are being held, seven fires are under control and nine fires are being observed.
The wildland fire hazard is mainly moderate to low across the region with areas of high hazard remaining in the Kenora, Fort Frances and Red Lake sectors.
News Tidbits: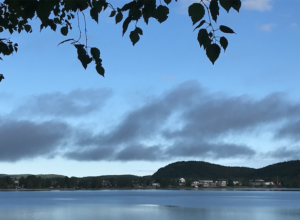 Don't forget the Mini Market today at the Wild Goose Farm. Fresh produce and baking!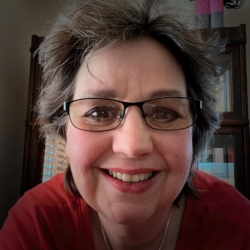 Latest posts by Brenda Stockton
(see all)