Jul 16, 2017 @ 10:40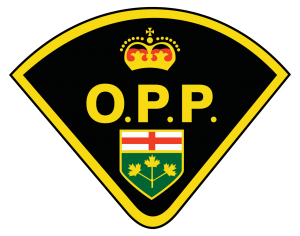 On July 15, 2017, at 2:58 p.m., members of the Ontario Provincial Police (OPP) in Mattawa responded to a call about a person swimming in the Ottawa River who went missing. The individual was carried downstream by the current and the complainant lost sight of the swimmer.
Members of the OPP have been in the area utilizing all available resources, to locate this individual. Assisting with the search is the OPP's Unmanned Aerial System (UAS), the OPP Snow Machine, All Terrain Vehicle and Vessel Enforcement (S.A.V.E.) Team and the North Bay Detachment Marine Unit.
The investigation is ongoing and the search will continue on July 16. Further details will be released as soon as they become available.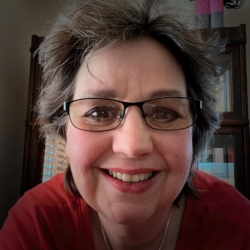 Latest posts by Brenda Stockton
(see all)