Jul 15, 2017 @ 20:49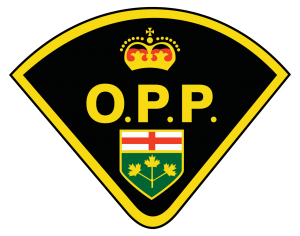 On July 15, 2017, at 2:58 p.m., members of the Ontario Provincial Police (OPP) Mattawa Satellite Detachment received a call about a person swimming in the Ottawa River that went missing. The individual was carried downstream by the current and the complaint lost sight of the party.
Members of the OPP have been in the area utilizing all available resources to attempt to locate this individual.
The investigation is ongoing and the search will continue on July 16.

The Ontario Provincial Police (OPP) provide policing services throughout Ontario. Our officers are responsible for policing over one million square kilometres of land and waterways. They provide frontline policing services to more than 320 Ontario municipalities and patrol over 126,000 kilometres of provincial roadways.

Latest posts by Ontario Provincial Police (see all)