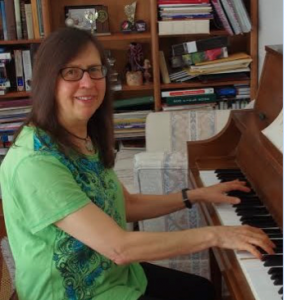 Jun 2, 2017 @ 10:29
The Lady Dunn Health Centre Foundation is thrilled that Mary Ciuciura, Foundation Board Treasurer, will be providing instrumental music at the Summer Wine Tasting event on Saturday, June 24th at the Royal Canadian Legion from 8:00 – 10:00 p.m.   In honour of "Canada 150", Mary has been busy practicing Canadian music from Paul Anka to the Weekend. The Foundation is looking forward to featuring Mary's Canadian selections throughout the evening. Please come and join us.
Tickets are on sale for $25 at the admissions desk at the Lady Dunn Health Centre or by contacting Crystal Lutz at 705-856-2335 extension 3219 or email us at [email protected]. Thank you for your continued support.
Generous Hearts ~ the key to a healthy future.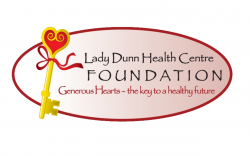 Latest posts by LDHC Foundation
(see all)