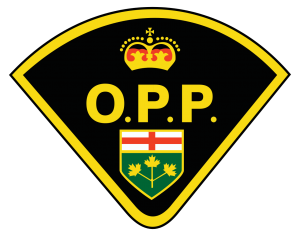 On Thursday January 12th, 2023 at 4:23pm members of the Ontario Provincial Police (OPP), Nipigon Detachment were dispatched to attend a local gas station. The driver of a commercial motor vehicle was requesting police assistance with a locked fuel card. Investigation determined their vehicle, a 2019 Peterbilt transport, had been reported stolen from Mississauga, Ontario. On the same date.
Mohammed AL-BASHIRI 48 years old, of Winnipeg, Manitoba is charged with.
Possession of Property Obtained By Crime, Over $5000 (vehicle).
The accused was released with a future court date to answer to the charge.